Your hostess
I'm Joan and I'm managing the Hooge Woeste in Emst since 2013.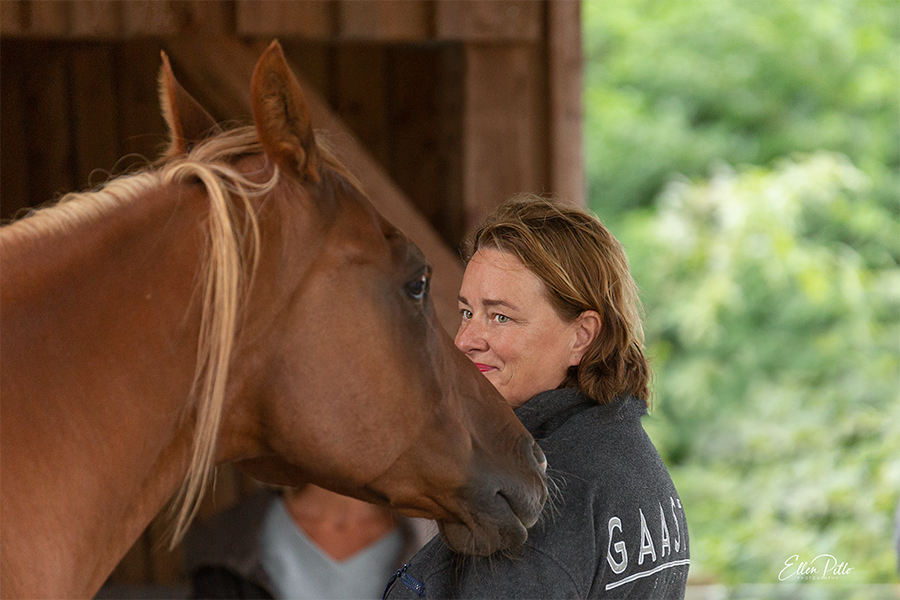 I look forward to receiving you in the modernized holiday houses, located right next to the farm. I provide accommodations,  without breakfast, in this beautiful, natural and relaxing setting, where deer and rare birds can still be seen through the windows.
Are you a horse lover (rider / carriage driver)? We offer a stable and grazing for horses on our own grounds. The other guests are not affected by the horses.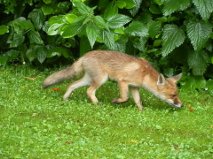 Privacy and relaxation is as important to my guests as it is to me!
The holiday houses are excellent for a few wonderful nights of relaxation, just the two of you, or just by yourself if you prefer!
You are also welcome to visit the Stable, Sheep Cage , Hunting Room or the Chicken Coop with a party of more than four, upon prior arrangement. You can consult with me about it.
I look forward to welcoming you!